Looking for an HP LK03XL Original Battery? We sell the best brand new battery at the most preferred price. Here is the right place! We provide the highest quality for your Original HP LK03XL Original Battery For Envy X360 15 for the lowest price with the highest level of service, for both wholesale and retail customers, all in a secure and convenient platform.
FEATURES: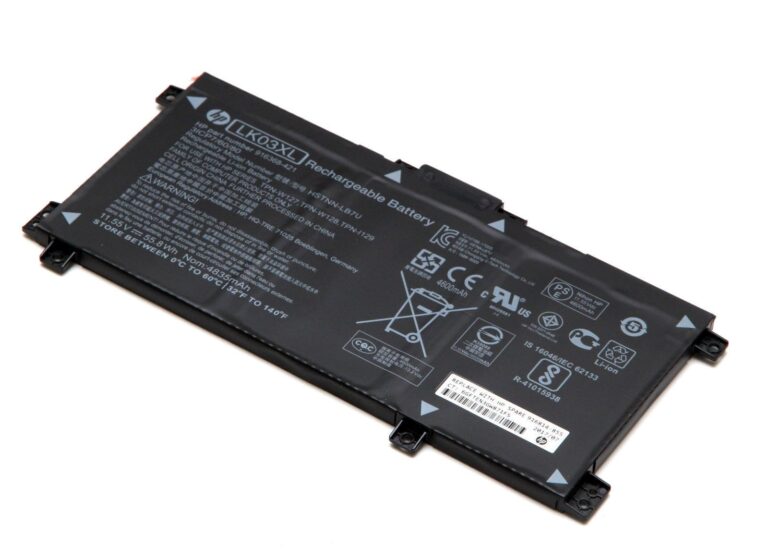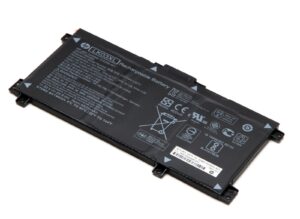 HP LK03XL Original Battery; Replace The Following Part Number:
LKO3XL
LK03048XL
LK03055XL
916368-421
916368-541

916814-855
L08855-856
L09280-855
L09281-855
L09911-141
L09911-421
L08934-1B1

L09049-1B1
HSTNN-LB7U
HSTNN-LB8J
HSTNN-UB71
HSTNN-UB7I
TPN-I129 TPN
-W127 TPN-W128 f
HP LK03XL Original Battery Fits the Following Models:
HP ENVY X360 15-bp000
15-bp001tx(2EY25PA)
15-bp002tx(2EY26PA)
15-bp003tx(2EY27PA)
15-bp004tx(2EY28PA)
15-bp005tx(2EY29PA)

15-bp006tx(2EY30PA)
15-bp100tx(2SL62PA)
15-bp101tx(2SL63PA)
15-bp102tx(2SL64PA)
15-bp103tx(2SL65PA)
HP LK03XL Original Battery Kenya added to our 6 Months warranty.