HP CC06 Laptop Battery
Looking for an HP CC06 Laptop Battery? We sell the best brand new battery at the most preferred price. Here is the right place! We provide the highest quality for your HP ELITEBOOK 460P Battery for the lowest price with the highest level of service, for both wholesale and retail customers, all in a secure and convenient platform. Our product range includes replacement Notebook batteries, AC adapters, original and replacement batteries for most major brands, including Dell, Apple, Compaq, HP, IBM, Lenovo, Fujitsu, Gateway, Sony, and Toshiba.
Features
Best Service: There is no selling without service. We have dedicated customer service representatives who take the time to understand what you need and help you choose the best accessory for your device. 

HP CC06 Laptop Battery; Replace The Following Part Number:
628367-221
628367-251
628367-321
628367-361
628368-241
628368-242
628368-251
628368-252

628368-321
628368-351
628368-352
628368-541
628368-542
628368-741
628369-221

628369-241
628369-321
628369-341
628369-421
628369-541
628370-241
628370-251
628370-321

628370-341
628370-421
628370-541
628664-001
628666-001
628668-001
628670-001
630918-541

630919-421
630919-541
631243-001
634087-001
658997-321
658997-421
658997-541
658997-542

BB09
CC03
CC06
CC06055
CC06062
CC06X
CC06XL
CC09
HP CC06 Laptop Battery Fits the Following Models: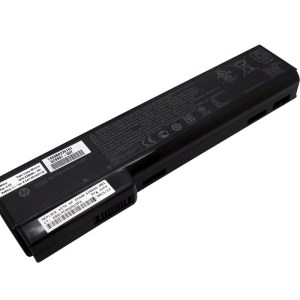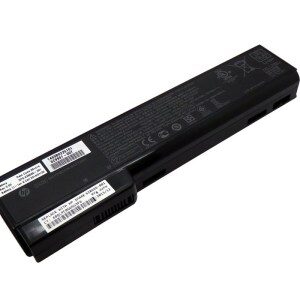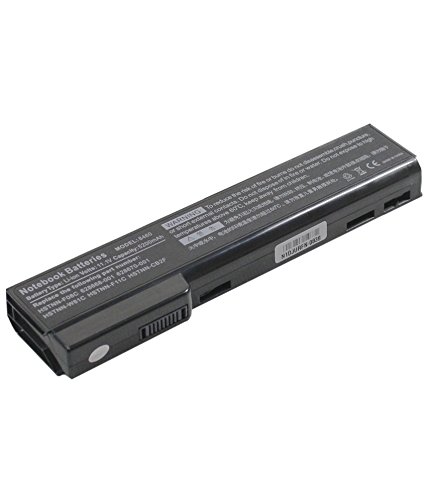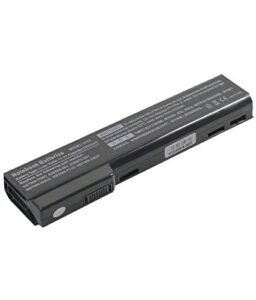 EliteBook 8460P
EliteBook 8460W
EliteBook 8470P
EliteBook 8470W
EliteBook 8560P

EliteBook 8570P
ProBook 6360B
ProBook 6360T
ProBook 6460B

ProBook 6470B
ProBook 6475B
ProBook 6560B
ProBook 6565B
ProBook 6570B
HP ELITEBOOK 8460W Battery Nairobi replacement and have it delivered to your doorstep in less than 3 hours if you are in Nairobi and within 24hrs for those outside Nairobi. Laptop parts are your trusted and reliable online shop for all laptop parts for all your favorite brands. We have the best HP ELITEBOOK 8470W Battery Kenya added to you is 3 Months Warranty.