LOOKING FOR HP CP03XL ORIGINAL BATTERY GET IT AT LAPTOP PARTS, THE LEADING RETAIL SHOP FOR ALL YOUR LAPTOP PARTS IN NAIROBI, KENYA.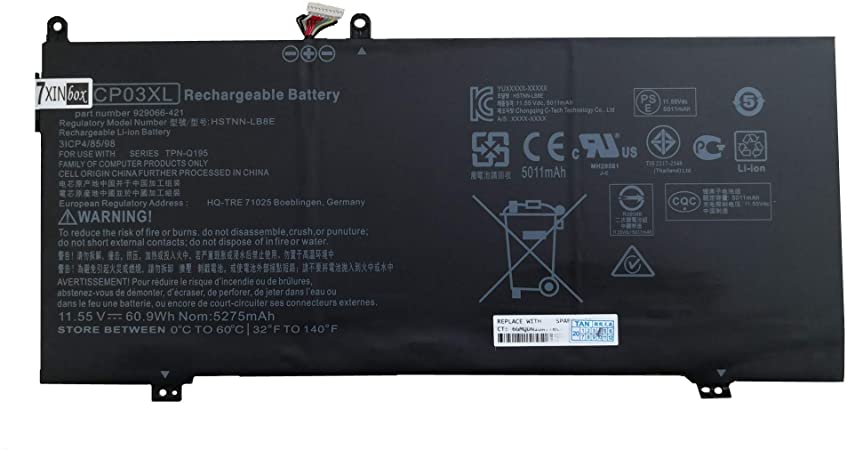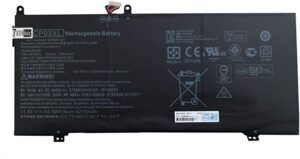 CP03XL For HP Spectre x360 Laptop Battery Replace The Following Part Number:
CP03060XL
929066-421
929072-855

HSTNN-LB8
HSTNN-LB8E
TPN-Q195
TPN-Q199
CP03XL For HP Spectre x360 Laptop BatteryFit With Following Models:
HP Spectre x360
13-ae000 Series
13-ae011dx
13-ae012dx
13-ae013dx

13-ae014dx
13-ae006no
13-ae001ng
13-ae049ng
13-ae040ng

13-ae001tu
13-ae002ng
13-ae002tu
13t-ae000
The HP CP03XL Original battery replacement and have it delivered to your doorstep in less than 3 hours if you are in Nairobi and within 24hrs for those outside Nairobi. Laptop parts are your trusted and reliable online shop for all laptop parts for all your favorite brands.