Looking for an HP CQ42 Laptop Battery at the best price? Look no further! At Laptop Parts, we provide the highest quality HP CQ42 Battery for the lowest price with the highest level of service, all in a secure and convenient platform.
Description: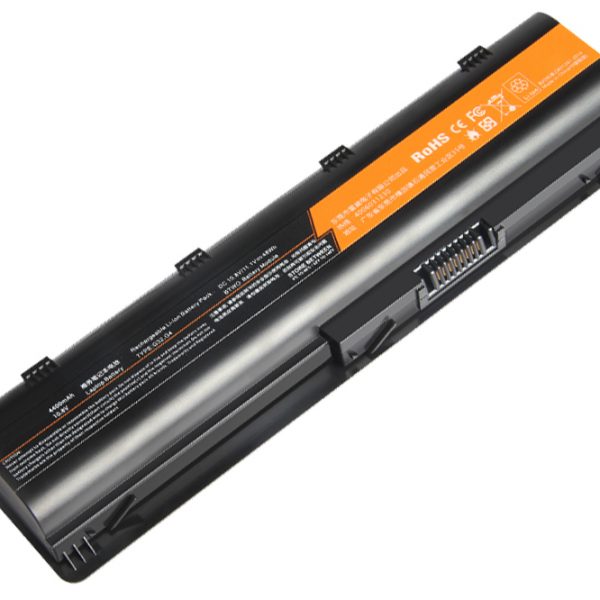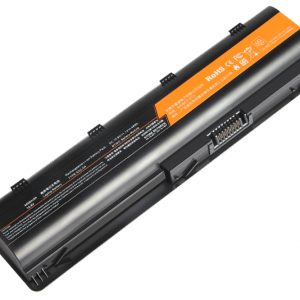 HP CQ42 Laptop Battery Replace The Following Part Number:
586006-321
586006-361
586007-121
586007-141
586007-541

586007-851
586028-321
586028-341
588178-141
593550-001
593553-001

593554-001
593562-001
HSTNN-178C
HSTNN-179C
HSTNN-CB0W
HSTNN-CB0X

HSTNN-CBOW
HSTNN-F01C
HSTNN-F02C
HSTNN-I78C
HSTNN-I79C
HSTNN-I81C

HSTNN-I83C
HSTNN-I84C
HSTNN-IB0N
HSTNN-IB0W
HSTNN-IB0X
HSTNN-IB1E
HP CQ42 Laptop batteryFit With Following Models:
Presario CQ32
Presario CQ42
Presario CQ42-200
Presario CQ42-300
Presario CQ42-400
Presario CQ43

Presario CQ43-300
Presario CQ56
Presario CQ56-100
Presario CQ56-200
Presario CQ56z
Presario CQ57

Presario CQ62
Presario CQ62-100
Presario CQ62-200
Presario CQ62-300
Presario CQ62-400

Presario CQ62-a00
Presario CQ62z
Presario CQ72
Presario CQ630

430 Notebook PC
431 Notebook PC
435 Notebook PC
436 Notebook PC
630 Notebook PC
Get your HP COMPAQ CQ42 BATTERY Kenya and have it delivered to your doorstep in less than 3 hours if you are in Nairobi and within 24hrs for those outside Nairobi.
Laptop parts are your trusted and reliable online shop for all laptop parts for all your favorite brands. We have the best replacement HP Battery price in Kenya.