Looking for an HP LA04 Battery at the best price? Look no further! At Laptop Parts, we provide the highest quality HP LA04 Battery for the lowest price with the highest level of service, all in a secure and convenient platform.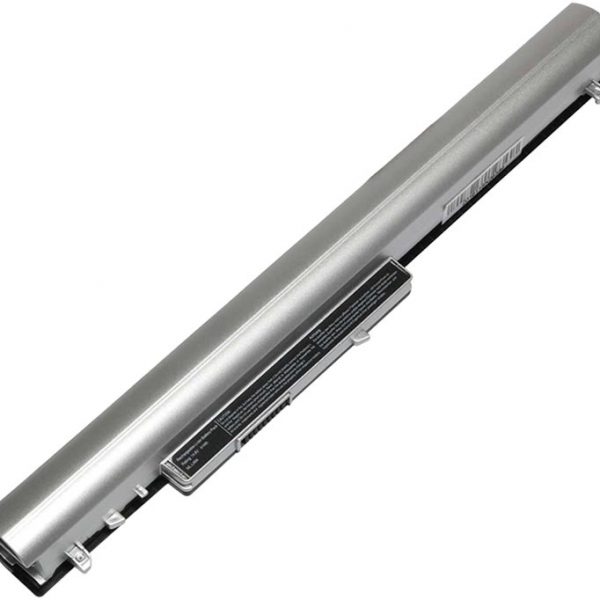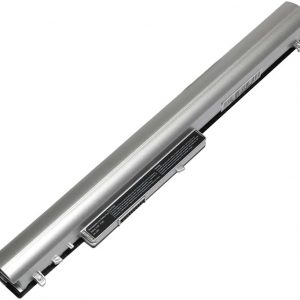 HP LA04 Battery Replace The Following Part Number:
728248-121
728249-241
728460-001
746458-421
752237-001
776622-001
776906-001

HSTNN-IB6R
HSTNN-LB5M
HSTNN-LB5S
HSTNN-UB5N
HSTNN-UB5M

HSTNN-Y5BV
HSTNN-YB5M
F0Q58UA
F3B96AA
LA04
LA04DF

LAO4
TPN-F112
TPN-Q129
TPN-Q130
TPN-Q131
HP  LA04  Battery Fit With Following Models:
240 Series
240 G2 Series
248 Series
248 G1 Series
248 G1 ( G0R83PA )
250 Series
250 G2 Series

255 Series
255 G2 Series
340 Series
345 Series
345 G2 Series

350 Series
350 G1 Series
350 G1 ( G6G36PA )
350 G1 ( G6G37PA )
355 Series
The HP LA04 Battery replacement and have it delivered to your doorstep in less than 3 hours if you are in Nairobi and within 24hrs for those outside Nairobi. Laptop parts are your trusted and reliable online shop for all laptop parts for all your favorite brands.