Looking for HP Pavilion dm3 Laptop Battery? Get it at Laptop Parts, the leading retail shop for all your laptop parts in Nairobi, Kenya
FEATURES: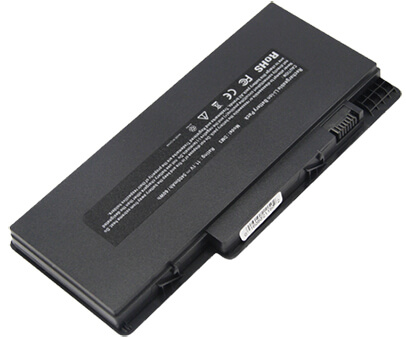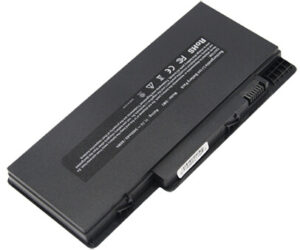 HP Pavilion dm3 Laptop Battery Kenya Replace The Following Part Number:
538692-541
577093-001
580686-001

HSTNN-OB0L
HSTNN-E02C
HSTNN-E03C
VG586AA
HP Pavilion dm3 Laptop Battery Nairobi Fit With Following Models:
Pavilion dm3
Pavilion dm3-1000
Pavilion dm3z-1000

Pavilion dm3z
Pavilion dm3t

Pavilion dm3i
Pavilion dm3a
Pavilion dm3t-1000 CTO
Pavilion dm3z-1000 CTO
How can I find my battery's part number?
Make sure the laptop is unplugged and turned off, and that the battery has cooled.
Flip the laptop upside down. Push the battery latch to the left "unlock" position. While holding the latch in this position, slide the battery out of the computer.
Look for the serial number that is printed on the label on the back of the battery. The serial number will be a combination of some letters and numbers that are more conspicuous.
For your convenience, please refer to the pictures below to see an example for a 593553-001 part number:
Get your HP Pavilion dm3 Laptop Replacement Battery, and have it delivered to your doorstep in less than 3 hours if you are in Nairobi and within 24hrs for those outside Nairobi. Laptop parts are your trusted and reliable online shop for all laptop parts for all your favorite brands. We have the best HP Pavilion dm3 Laptop Battery Kenya price in Kenya added to our 3-months warranty.