The MB04XL Battery for Hp Envy x360 m6-aq000 is amazing, with some of the best features for middle-range laptops. Get it now from Laptop Parts, the best and most affordable retail shop for genuine laptop parts in Nairobi Kenya.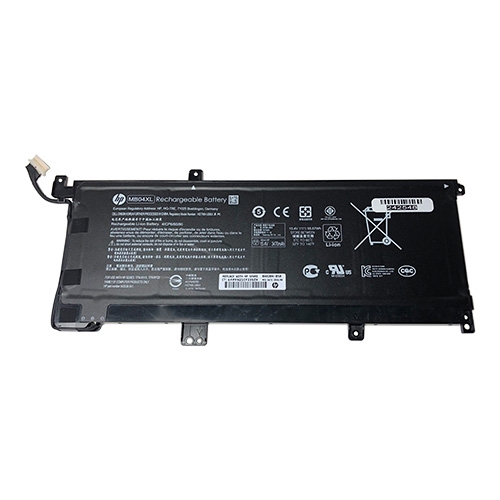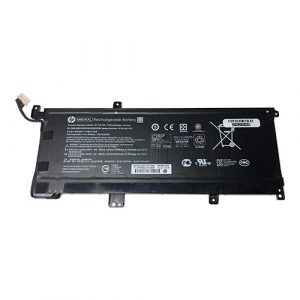 MB04XL Battery for Hp Envy x360 m6-aq000 Compatible Laptop Models:
M6-AQ000
M6-AQ005DX
M6-AQ103DX
M6- AQ105DX
M6-AR004DX
M6-AQ103DX
15-aq155nr

15-AQ000
15-AQ100
15-AR000
15- aq005na
15-aq100
15-aq101ng
15-aq150nz

15-aq102ng
15-aq103ng
15-aq104ng
15-aq105ng
15-aq106ng
15-aq173cl
15-aq294cl
15-aq123ca

15-aq193ms
15- aq004ur
15-aq118ca
15-aq210nr
15-aq267cl
15-aq273cl
15-aq292cl
15-aq293ms
MB04XL Battery for Hp Envy x360 m6-aq000 Fit Models:
843538-541,
844204-850,
844204-855,
Get your Original HP MB04XL Laptop Battery and have it delivered to your doorstep in less than 3 hours if you are in Nairobi and within 24hrs for those outside Nairobi. Laptop parts are your trusted and reliable online shop for all laptop parts for all your favorite brands.
We have the best HP MB04XL Laptop Battery. Added to you is a 6 Months warranty.