Samsung 19V 3.16A Laptop Adapter
Look no further! At laptop parts, we stock a wide range of Adapters including the Samsung laptop Adapter at the best price in town. Get it now from laptop parts, the best and most affordable retail shop for genuine laptop parts in Nairobi Kenya. Enjoy shopping online with us and get fast delivery for all your purchase.
FEATURES OF THE SAMSUNG  ADAPTER(Standard pin)
Compatibility

Samsung RV520 | RV515 | NP300V5A

Samsung AD-6019R | 0335A1960 | CPA09-004A

Wattage | Voltage
60W AC

Output: 19V 3.16A

Cable

DC Cable: 66.93 in (1700 mm)

Weight
Power Supply: 0.55 lbs. (250g)

AC Cable (North America): 0.09 lbs. (39g)

Connector type

5.5 X 3.0mm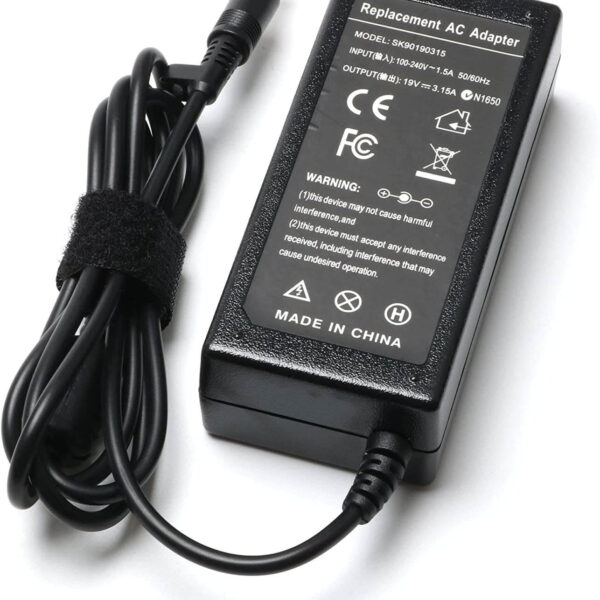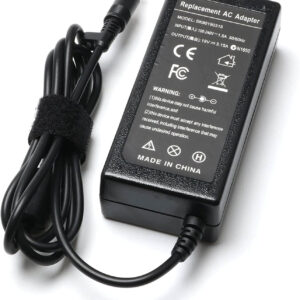 The Samsung laptop Adapter Kenya contains a standard pin that connects to a Samsung laptop. It gets an input of AC 100-240V 1.5A 50/60 Hz and gives an output of 9V 3.15A/3.16A, 60W.
the connection pin or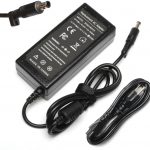 The plugin point of the adapter to the laptop has a diameter of  5.5 mm outer and a 3.0 mm inner diameter.
In order to get this amazing experience from this adapter, you will also need to purchase a flower
Item Includes: AC Adapter and Power Cord, Power Cable Type: US standard, 3 pins
Built-in overload, over-voltage, and short circuit protection; High energy efficiency – friendly to the environment, and your laptop