Looking for a Toshiba PA3588U-1BAS Battery? Get it at Laptop Parts, the leading retail shop for all your laptop parts in Nairobi, Kenya
The Toshiba PA3588U-1BAS Battery is an amazing battery for a Toshiba laptop. Get it now from laptop parts, the best and most affordable retail shop for genuine laptop parts in Nairobi Kenya. Enjoy shopping online with fast delivery for all your purchase.
Toshiba PA3588U-1BAS Battery Nairobi features a Capacity: 4400 mAh, Volt: 11.1 V, Size: 206.95 x 86.90 x 33.90 mm.
SPECIFICATIONS: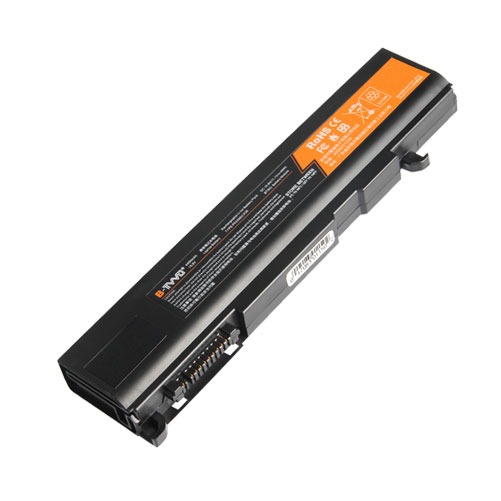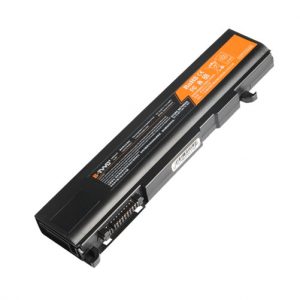 Toshiba PA3588U-1BAS Battery Replace The Following Part Number:
PA3356U-1BAS
PA3356U-1BRS
PA3356U-2BRS
PA3356U-3BAS
PA3356U-3BRS

PA3357U-1BAL
PA3357U-1BRL
PA3357U-2BRL
PA3357U-3BRL
PA3456U-1BRS

PA3587U-1BRS
PA3588U-1BAS
PABAS048
PABAS049
PABAS050
PABAS054

PABAS066
PABAS071
PABAS072
PABAS105
PABAS161
PABAS162
Toshiba PA3356U Battery Fit With Following Models:
Dynabook Satellite M Series
Dynabook Satellite M10
Dynabook Satellite MX
Dynabook Satellite T10 Series
Dynabook Satellite T11 Series
Dynabook Satellite T12
Dynabook TX4 series
Portege M300

Dynabook Satellite T12 Series
Dynabook Satellite T20
Dynabook SS M35 Series
Dynabook SS M36 166E/2W
Dynabook SS M36 173C/2W
Dynabook SS M36 Series
Portege M300-100

Dynabook SS M37 166E/2W
Dynabook SS M37 186C/2W
Dynabook SS M37 Series
Dynabook SS MX
Dynabook SS MX Series
Dynabook SS MX/25A
Dynabook SS MX/27A

Dynabook SS MX/370LS
Dynabook SS MX/390LS
Dynabook SS MX/395LS
Dynabook SS MX/495LS
Dynabook TX Series
Dynabook TX/2 series
Dynabook TX3 series
Get your Toshiba PA3588U-1BAS Battery Kenya and have it delivered to your doorstep in less than 3 hours if you are in Nairobi and within 24hrs for those outside Nairobi. Laptop parts are your trusted and reliable online shop for all laptop parts for all your favorite brands. We have the best replacement Toshiba Battery price in Kenya.