Looking for a Toshiba PA3832U-1BRS Battery? Get it at Laptop Parts, the leading retail shop for all your laptop parts in Nairobi, Kenya
Toshiba PA3832U-1BRS Battery Nairobi features a Capacity: 4400 mAh, Volt: 10.8 V, Size: 206.10 x 43.45 x 19.90 mm.
SPECIFICATIONS: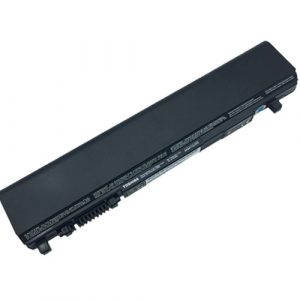 Toshiba PA3832U Battery Replace The Following Part Number:
PA3831U-1BRS
PA3832U-1BRS
PA3929U-1BRS
PA3930U-1BRS

PA5043U-1BRS
PABAS235
PABAS236
PABAS249
PABAS250
PABAS265
Toshiba PA3832U Battery Fit With Following Models:
Dynabook R730
Dynabook R731
Dynabook R732
Dynabook R741
Satellite R630

Dynabook RX3
Dynabook RX3W
Portege R700

Portege R830
Portege R835
Portege R930
Portege R935

Satellite R830
Satellite R835
Satellite R845
Tecra R700
Tecra R840
Tecra R940
Get your Toshiba PA3832U-1BRS Battery Kenya and have it delivered to your doorstep in less than 3 hours if you are in Nairobi and within 24hrs for those outside Nairobi. Laptop parts are your trusted and reliable online shop for all laptop parts for all your favorite brands. We have the best replacement Toshiba Battery price in Kenya.