Looking for an HP EliteBook 2530p Laptop Battery at the best price? Look no further! At Laptop Parts, we provide the highest quality HP EliteBook 2530p Laptop Battery for the lowest price with the highest level of service, all in a secure and convenient platform. Why Buy the HP Battery Nairobi from Laptop Parts?
SPECIFICATIONS: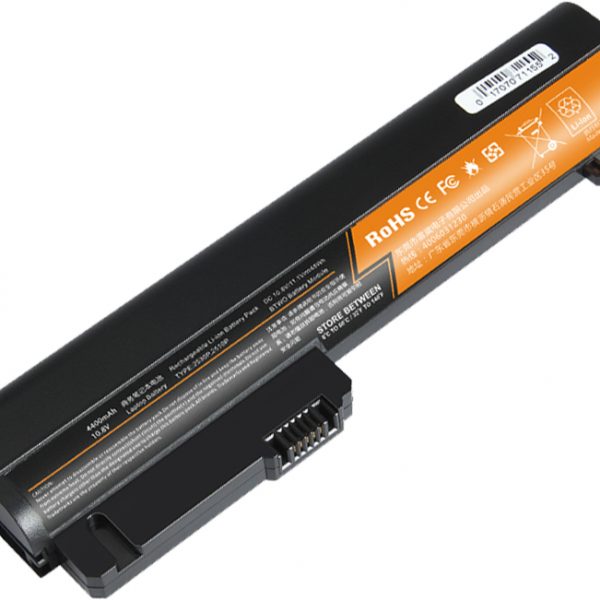 HP EliteBook 2530p Battery Replace The Following Part Number:
404886-621
404887-241
404887-641
404888-241
411126-001
411127-001

412779-001
412780-001
412789-001
441675-001
484784-001
BJ803AA

BS555AA
EH767AA
EH768AA
HSTNN-C48C
HSTNN-DB21

HSTNN-DB22
HSTNN-DB23
HSTNN-FB21
HSTNN-FB22
HSTNN-IB22
HSTNN-IB66

HSTNN-XB21
HSTNN-XB22
HSTNN-XB23
KU529AA
MS06XL
RW556AA
HP EliteBook 2530p Battery Fit With Following Models:
2533t Mobile Thin
Client EliteBook 2530p
Client EliteBook 2540p

Compaq Business Notebook 2510p
Compaq Business Notebook nc2400
Compaq Business Notebook nc2410
The HP EliteBook Battery replacement and have it delivered to your doorstep in less than 3 hours if you are in Nairobi and within 24hrs for those outside Nairobi. Laptop parts are your trusted and reliable online shop for all laptop parts for all your favorite brands.