Looking for HP Pavilion dv2000 Battery? Get it at Laptop Parts, the leading retail shop for all your laptop parts in Nairobi, Kenya
SPECIFICATIONS: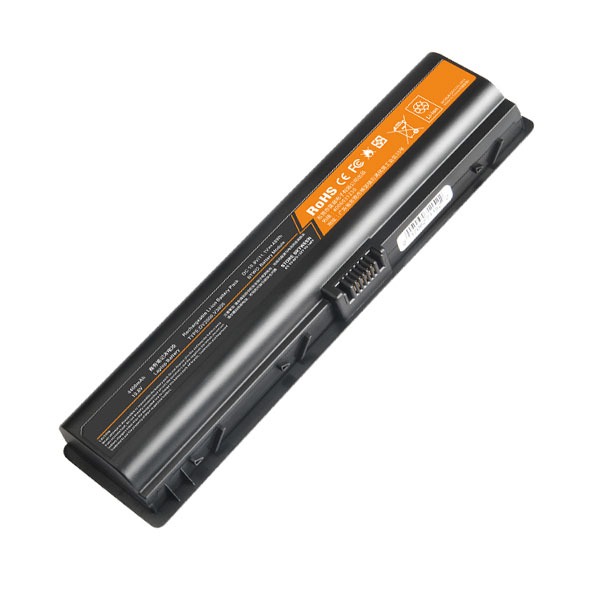 HP Pavilion dv2000 Laptop Battery Replace The Following Part Number:
411462-421
417066-001
EV088AA
HSTNN-LB31
HP Pavilion dv2000 Laptop Battery Fit With Following Models:
dv6700/CT
G6000
Pavilion dv2000
Pavilion dv2100
Pavilion dv2200
Pavilion dv2300
Pavilion dv2400

Pavilion dv2600
Pavilion dv2700
Pavilion dv6000
Pavilion dv6100
Pavilion dv6197XX

Pavilion dv6203TX
Pavilion dv6215TX
Pavilion dv6216TX
Pavilion dv6300
Pavilion dv6500t
Pavilion dv6500z
Presario dv6000T
Get your Replacement HP Pavilion dv2000 Battery and have it delivered to your doorstep in less than 3 hours if you're in Nairobi and within 24hrs for those outside Nairobi.
Laptop parts are your trusted and reliable online shop for all laptop parts for all your favorite brands. We have the best HP Pavilion dv2000 Laptop Battery price in Kenya added to our 3 Months warranty.