Laptop Keyboard Replacement.
Laptops are convenient, compact, and capable devices that connect you to your limitless digital world. However with a finite amount of frame space to accommodate all of the necessary hardware and components, dealing with physical hardware damage can be rather difficult.
Your laptop is comprised of many working pieces that depend upon each other for full functionality. And your laptop keyboard is one of the most important pieces to the PC puzzle.
(Laptop Keyboard Replacement)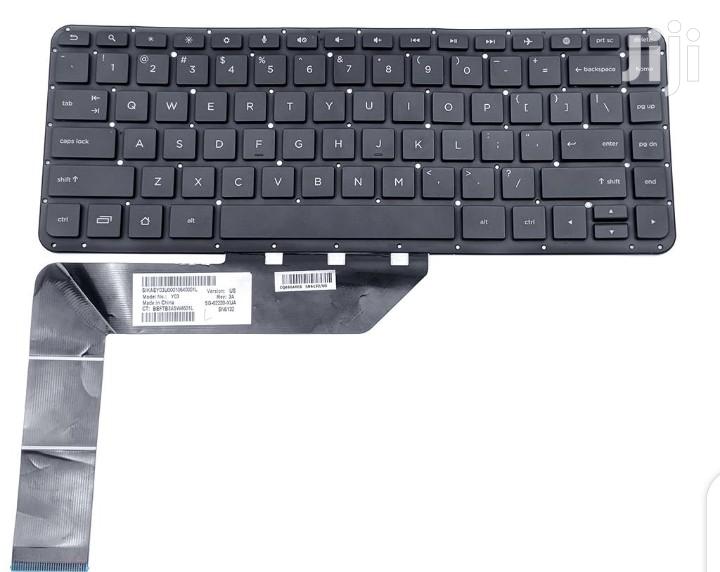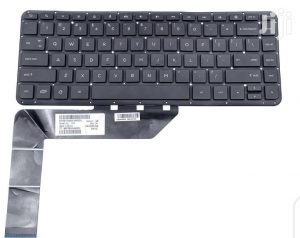 How to replace a laptop keyboard
1. Find your PC's service/repair manual
Service and repair manuals are instructional guides created by manufacturers to give both the average consumer and the professional technician insight into how to repair a machine's specific parts.
Traditionally, service/repair manuals feature step-by-step instructions that translate complicated technical processes into understandable layman's terms. Before diving into repairs, you'll want to make sure you have a manual handy to ensure you're bettering the problem rather than making damaging mistakes.
The downside is that these service manuals aren't available for every machine on the market. Some manufacturers are better about packaging service manuals with products than others, so locating your laptop's service manual may be incredibly easy or impossibly difficult. In fact, newer laptop service manuals are typically more difficult to track down.
(Laptop Keyboard Replacement)
The upside is that the internet has become home to all the information one needs about their particular machine. Modern manufacturers are much more likely to post PC manuals on their website online in a standard PDF format that is completely free to access.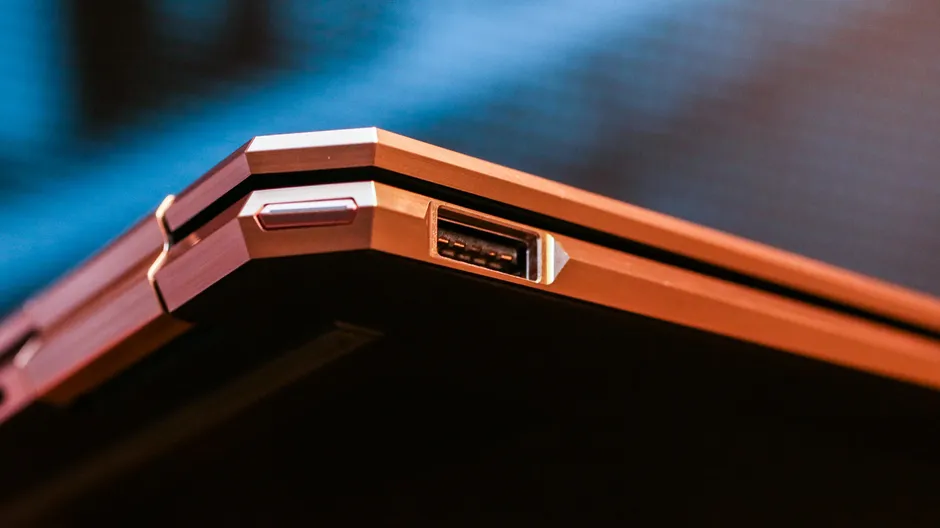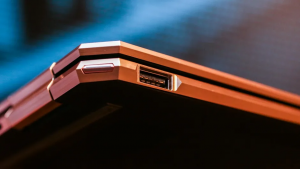 You may even be able to track down the information you need with a simple Google search. Archive.org is an excellent resource that maintains an extensive database of service manuals on their database. You may even consider using other external resources like ManualsLib, another archive database that may be housing the manual you need.
(Laptop Keyboard Replacement)
2. Collect the parts you need
Before jumping in and unscrewing anything, you'll want to collect the parts you need to complete the repair. Your service manual should detail what new parts you'll need. Start by checking with the manufacturer. Do they sell the parts you're looking for? If not, consider looking through online computer parts retailers or eBay listings to find the exact keyboard, screws, or ribbons you need.
Make sure that the parts you buy are for your laptop's exact model number. Even though laptop models may look similar, their hardware and build makeups can be different. Don't know where to find your laptop's model number? Check out your screen's bezel or the label attached to the underside of the laptop to find your PC's unique code.
(Laptop Keyboard Replacement)
If all else fails, you may find the keyboard you're looking for living inside of a broken version online. As long as the keyboard and other necessary pieces are intact and undamaged, you can salvage the parts and repurpose them into your PC.
3. Set up your workspace
Regardless of whether this PC fix is quick and easy for you or you think it'll be difficult and time-consuming, you'll want your workspace to be completely dedicated to the repair. Find a space that is clean, clear, and flat. We recommend staying away from a carpeted or soft surface to minimize static. A clear desk space, countertop, or hardwood floor will do the trick.
(Laptop Keyboard Replacement)
Equip yourself with the following tools:
Phillips screwdriver (size dependent upon individual unit)
Flat-head screwdriver (size dependent upon individual unit)
Replacement parts (keyboard, screws, ribbons, etc.)
A container for loose pieces
4. Disassemble your PC.
Before we delve into physical labor, always be sure to first check your PC's manual for ultra-precise instructions. There's a chance that your laptop is unique and has a very different keyboard replacement process than our standard step-by-step process. Fortunately because replacing a laptop keyboard is a relatively universal process, this guide applies to the vast majority of modern PCs.
(Laptop Keyboard Replacement)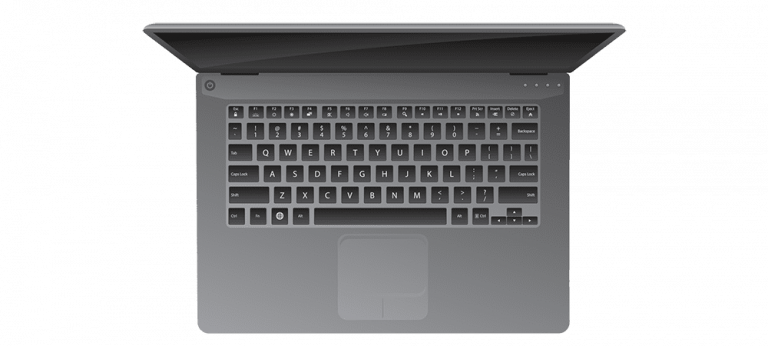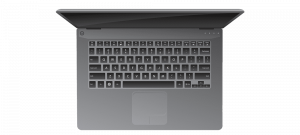 (Laptop Keyboard Replacement)
Should everything go smoothly, your laptop will be perfectly restored to its original functionality without any professional repair service costs. If, after the reboot, your newly installed keyboard does not work, you may consider  bring to us (Laptop Parts Kenya) for our professional technicians to fix it. Call Us: +254700109999
Follow our Social Media Pages: