Looking for an HP Mini 5101 Laptop Battery at the best price? Look no further! At Laptop Parts, we provide the highest quality HP Mini 5101 Laptop Battery for the lowest price with the highest level of service, all in a secure and convenient platform.
SPECIFICATIONS: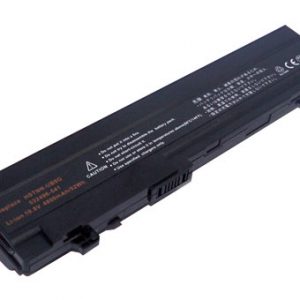 HP Mini 5101 Battery Replace The Following Part Number:
532492-351
532496-541
AT901AA
HSTNN-DB0G

HSTNN-UB0G
HSTNN-I71C
HSTNN-IB0F
HSTNN-OB0F
HP Mini 5101 Battery Fit With Following Models:
The HP Mini 5101  Battery replacement and have it delivered to your doorstep in less than 3 hours if you are in Nairobi and within 24hrs for those outside Nairobi. Laptop parts are your trusted and reliable online shop for all laptop parts for all your favorite brands.