Looking for an HP Pavilion dv4-1030ee Laptop Battery at the best price? Look no further! At Laptop Parts, we provide the highest quality HP ProBook 6460b Battery for the lowest price with the highest level of service, all in a secure and convenient platform.
SPECIFICATIONS: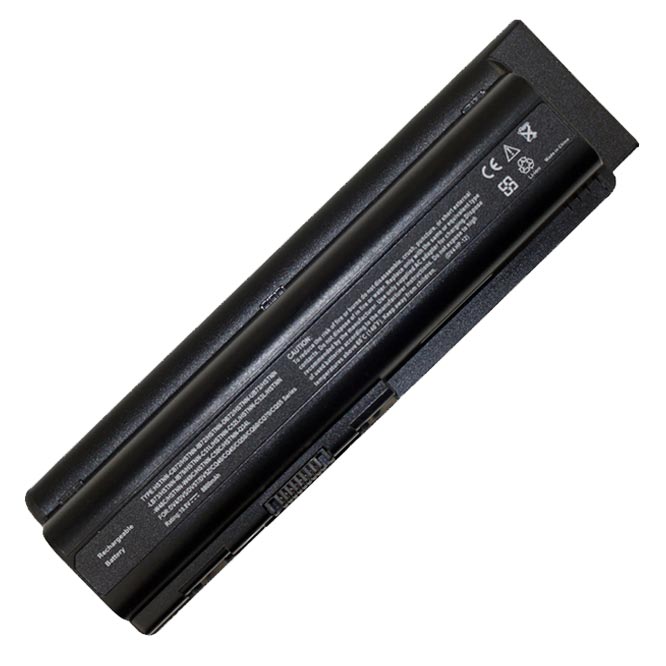 HP Pavilion dv4-1030ee Laptop Battery Replace The Following Part Number:
462889-121
462889-421
462890-151
462890-161
462890-251
462890-541
462890-751

482186-003
484170-001
484170-002
484171-001

485041-001
485041-003
487296-001
487354-001
497694-001
498482-001

EV06047
EV06055
HSTNN-C51C
HSTNN-CB72
HSTNN-DB72
HSTNN-DB73
HP Pavilion dv4-1030ee Laptop Battery Fit With Following Models:
dv5-1017tx
dv5-1018tx
G70-100
HDX X16-1000
HDX X16-1100
HDX X16-1200
HDX X16-1300
HDX16
Pavilion dv6-1125tx
Pavilion dv6-1126el
Pavilion dv6-1126tx
Pavilion dv6-1127cl
Pavilion dv6-1127ee
Pavilion dv6-1127el

HDX16-1140US
HDX16t
Pavilion dv4
Pavilion dv4-1000
Pavilion dv4-1100
Pavilion dv6-1125el
Pavilion dv6-1125eo
Pavilion dv6-1125er
Pavilion dv6-1125et
Pavilion dv6-1125sf
Pavilion dv6-1130et
Pavilion dv6-1130sa

Pavilion dv4-1200
Pavilion dv4i
Pavilion dv4t
Pavilion dv4z
Pavilion dv5
Pavilion dv5-1000
Pavilion dv5-1000ea
Pavilion dv6-1127tx
Pavilion dv6-1128tx
Pavilion dv6-1129tx
Pavilion dv6-1130ec
Pavilion dv6-1130eg
Pavilion dv6-1130tx

Pavilion dv5-1000us
Pavilion dv5-1001au
Pavilion dv5-1001ax
Pavilion dv5-1001tu
Pavilion dv5-1001tx
Pavilion dv5-1002au
Pavilion dv5-1002ax
Pavilion dv6-1130eh
Pavilion dv6-1130ei
Pavilion dv6-1130ek
Pavilion dv6-1130el
Pavilion dv6-1130eo
Pavilion dv6-1130eq
Pavilion dv6-1130es
The HP Pavilion Battery replacement and have it delivered to your doorstep in less than 3 hours if you are in Nairobi and within 24hrs for those outside Nairobi. Laptop parts are your trusted and reliable online shop for all laptop parts for all your favorite brands.