Looking for a Toshiba PA3820U-1BRS Battery? Get it at Laptop Parts, the leading retail shop for all your laptop parts in Nairobi, Kenya
The Toshiba PA3820U-1BRS Battery is an amazing battery for a Toshiba laptop. Get it now from laptop parts, the best and most affordable retail shop for genuine laptop parts in Nairobi Kenya. Enjoy shopping online with fast delivery for all your purchase.
Toshiba PA3820U-1BRS Battery Nairobi features a Capacity: 4400 mAh, Volt: 10.8 V, Size: 206.50 x 58.15 x 20.70 mm.
SPECIFICATIONS: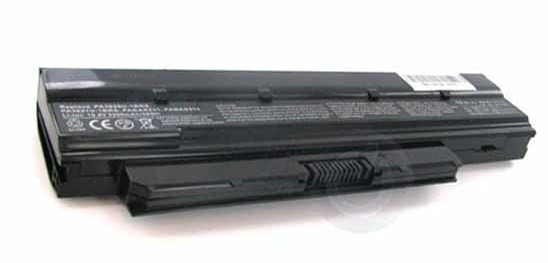 Toshiba PA3820U-1BRS Battery Replace The Following Part Number:
PA3820U-1BRS
PABAS231
PABAS232
Toshiba PA3820U Battery Fit With Following Models:
Mini NB500
Mini NB505
Mini NB525
Mini NB550D

Satellite T210D
Satellite T215D
Satellite T230
Satellite T235
Get your Toshiba PA3820U-1BRS Battery Kenya and have it delivered to your doorstep in less than 3 hours if you are in Nairobi and within 24hrs for those outside Nairobi. Laptop parts are your trusted and reliable online shop for all laptop parts for all your favorite brands. We have the best replacement Toshiba Battery price in Kenya.