TIPS TO KEEP YOUR LAPTOP BATTERY HEALTHLY: LAPTOP BATTERIES IN NAIROBI KENYA.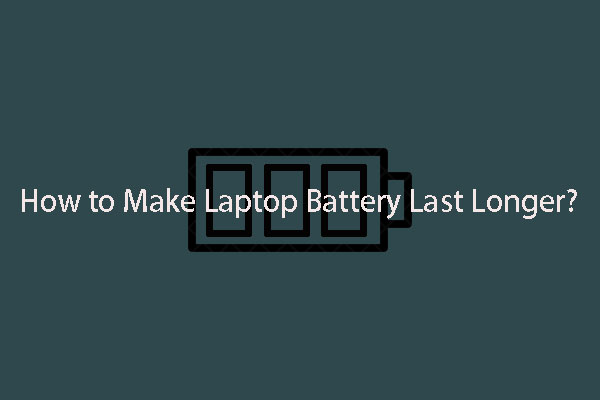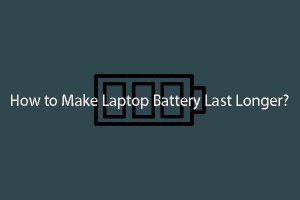 There are many different beliefs on how you should charge your laptop battery, when you should charge it, or even where you should charge it. (Laptop Batteries in Nairobi Kenya.)
Laptop users get confused or apply some tactics to improve or to keep their laptop batteries healthy. Laptop Parts Kenya will give you tips how to keep your laptop healthy.
Use power saver mode. Select 'Power Options' in control panel and customize your power plan to 'power saver' to use less power when your laptop is on.
Use apps that analyze battery health. While in the control panel, check your battery's health. It should be right below 'Power Options' in 'Power Manager.' You can also use other applications such as BatteryInfoView, BatteryCare and BatteryMon to help keep an eye on battery health. (Laptop Batteries in Nairobi Kenya.)
Disable unused devices and ports. External devices such as a mouse, Wi-Fi, external speakers and Bluetooth can drain your battery. When these are not in use, turn them off.
Reduce monitor brightness. A bright monitor will lap up your battery. Reduce screen brightness as much as possible without straining your eyes. (Laptop Batteries in Nairobi Kenya.)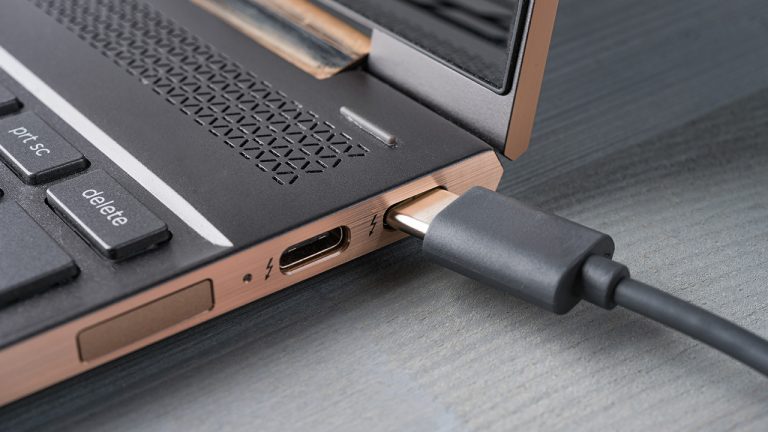 Charge before laptop dies. Working on your laptop until the battery is completely drained can harm your battery. If your laptop runs on lithium-ion battery (most modern laptops do), charge it while there is still some juice left. (Laptop Batteries in Nairobi Kenya.)
Turn-off/hibernate. If you're not planning to use your laptop for a few hours, turn it off to save energy and your battery. However, if you need to resume quickly, set it to hibernate instead of sleep. The laptop's CPU slows down while the memory stays active in sleep mode.
Keep it cool. Excessive heat can damage your laptop's battery. Avoid leaving it in the car during summer and test your laptop's temperature while you work. You can rely on your hands to detect an increase or use an application like Core Temp. If you work for long periods of time, use a lap desk with an open gap underneath to allow air circulation. (Laptop Batteries in Nairobi Kenya.)
Most people overlook this one. Excess heat is not only bad for your processor (and your lap), but your battery as well. A hot battery will degrade in health much quicker than a cool one. It is best to stay out of the heat when using your laptop but it's also just as important when it comes to storing your laptop. (Laptop Batteries in Nairobi Kenya.)
Battery University states that the best way to store your battery is at a cool temperature. If you store your laptop in 32-55 degree temperatures and use it every day the battery will only lose 4% of its overall charge after 3 months
On the contrary, if you store your laptop in temperatures of 80-100 degrees while using it every day the battery will lose 20-30 percent of its overall charge.
Avoid working on multiple programs. While you might be tempted to work efficiently and multitask on your Excel sheets, Powerpoint and Adobe Photoshop, this can put a strain on your battery. Graphic intense applications drain batteries even faster. To increase lifespan, work simultaneously on one or two programs, max. (Laptop Batteries in Nairobi Kenya.)
DON'T LEAVE IT FULLY CHARGED. Have you ever heard of the 40/80 rule?
It applies more towards nickel-based batteries saying that you should keep the charge between 40% and 80%. Although, that rule is said to not be directed towards the newer lithium-ion batteries it is still a great guideline.
When possible, keep it in that range to prolong its life as long as you can. And, if you do charge it to 100%, DON'T LEAVE IT PLUGGED IN. This is something most of us do, but it's another thing that will degrade your battery's health. (Laptop Batteries in Nairobi Kenya.)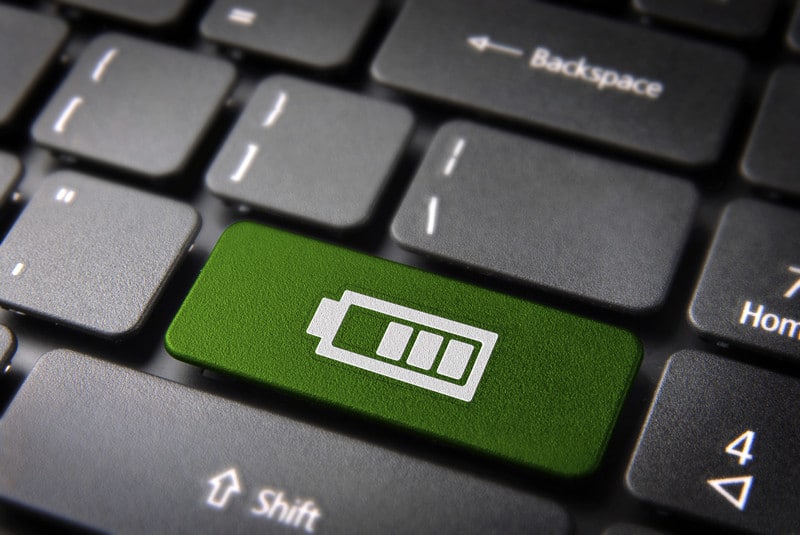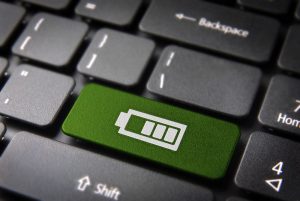 More so, here are ittle things you can do to prolong your laptop's battery life:
Activate battery saver mode.

Unplug unused items such as hard drives, webcams, or anything using battery power.

Ensure you have enough RAM.

Turn down the screen brightness.

Turn off WiFi and Bluetooth when you don't need a connection.
Follow our Social Media Pages: