Looking for a Toshiba PA3384U-1BAS Battery? Get it at Laptop Parts, the leading retail shop for all your laptop parts in Nairobi, Kenya
SPECIFICATIONS: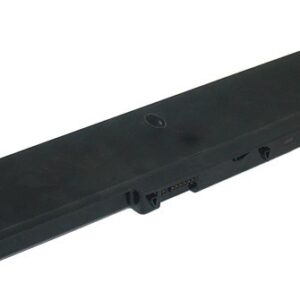 Toshiba PA3384U-1BRS Battery Replace The Following Part Number:
PA3382U-1BAS
PA3382U-1BRS
PA3384U-1BRS
Toshiba PA3384U Battery Fit With Following Models:
Dynabook AW2
Dynabook AW2 Series
Satellite A60-662
Satellite A60-672
Satellite A60-742
Satellite A60-743

Satellite A60-752
Satellite A60-772
Satellite A60-S1561
Satellite A60-S159
Satellite A60-S1591

Satellite A60-S1662
Satellite A60-SP126
Satellite A60-SP159
Satellite A65 Series
Satellite A65-S1607
Satellite Pro A60
Get your Toshiba PA3384U-1BAS Battery Kenya and have it delivered to your doorstep in less than 3 hours if you are in Nairobi and within 24hrs for those outside Nairobi. Laptop parts are your trusted and reliable online shop for all laptop parts for all your favorite brands. We have the best replacement Toshiba Battery price in Kenya.